Our Culture
We are Ria
We are passionate, resourceful, and driven by a hands-on work ethic. We take things seriously, and we keep going until we've arrived at the right solution. Whether it's powering a big retail network or connecting our service to the far-reaching corners of the world, we're here to provide solutions.

From putting food on the table to funding a local business, a little goes a long way. The impact of remittances fuels our commitment to our customers and is the driving force behind our organization.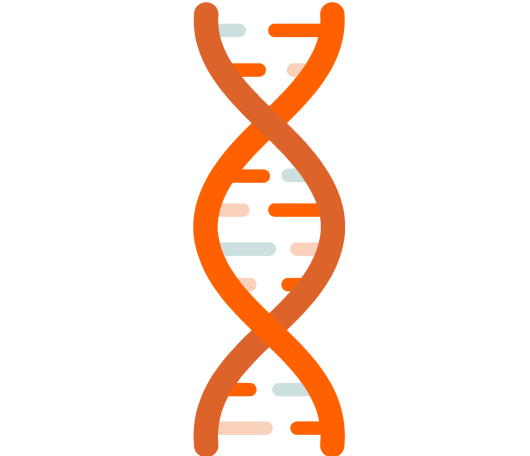 Our DNA
When we started, there were only a handful of us. We were huddled together in a small shop in New York City. But we knew that if we pushed our limits, if we jumped into the waters without stopping to think about the sharks,
we'd make it.
‍
Before long, we became more. We were bringing in more chairs even if we didn't have where to put them. This was us in Madrid, in Australia, in El Salvador. Our unstoppable growth mentality was so strong that, overnight, we were knocking on doors all over the world. And they were being answered. Soon enough, we were everywhere.

We're generous, competitive, transparent, creative, committed to doing our best, proud to wave our orange flag, and eager to get started on whatever's coming next. And we'll stay that way, because our underdog spirit, our commitment to serving the little guy, that's what's skyrocketed us to the top.

We head to work every morning because we know there are people out there who need us. Because, through our effort, we help make their lives better.

We overcome complexity and borders. We give people freedom and autonomy. We are empathetic and inclusive. We understand our customer needs and pain points.


This is the Ria way.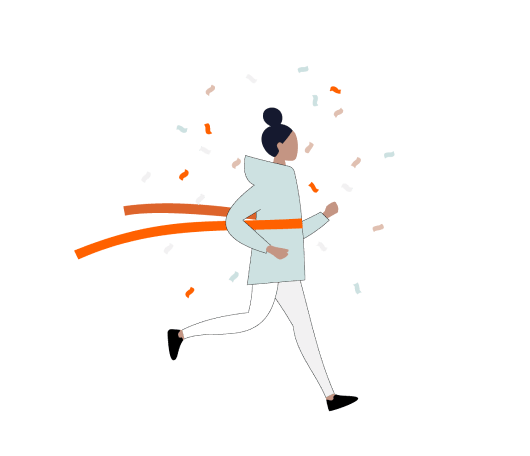 We are spirited
We are passionate about making a difference in people's lives every day. Our enthusiasm and can-do attitude are contagious and ensures that everything that we do is engaging, positive, and delivers the best outcome.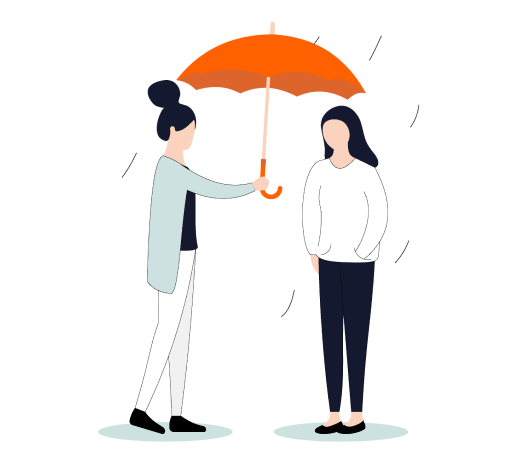 We are empathetic
We are people serving people and are sensitive to each and everyone's individual background, experience, and needs. We are approachable, caring, and go out of our way to make people feel welcome.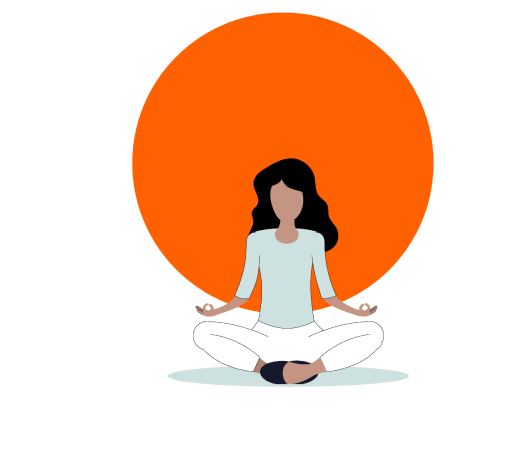 We are simple
We work in an industry that is competitive, tricky, and critical for us, our partners, and especially our customers. We care about getting it right. We are practical, grounded, and work hard to make things easy, straightforward, and seamless for everyone.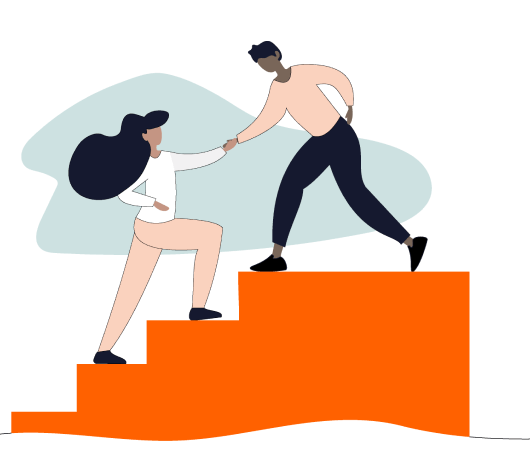 We are dependable
People trust us to handle their hard-earned money and deliver it in safe hands. That's why we make sure to take care of every last detail. We are competent, thoughtful, and take people's expectations very seriously.
Ria Financial Services. © 2023 Continental Exchange Solutions, Inc. All rights reserved.