Work with us
At Ria, you'll be doing much more than a 9-to-5 a job. For us, this isn't just business. It's personal. We're committed to helping millions of people send money home to their loved ones around the world, knowing that our customers deserve much more than just a fair price: they deserve empathy, hope, and ultimately respect. Join us in our mission to open ways for a better everyday life.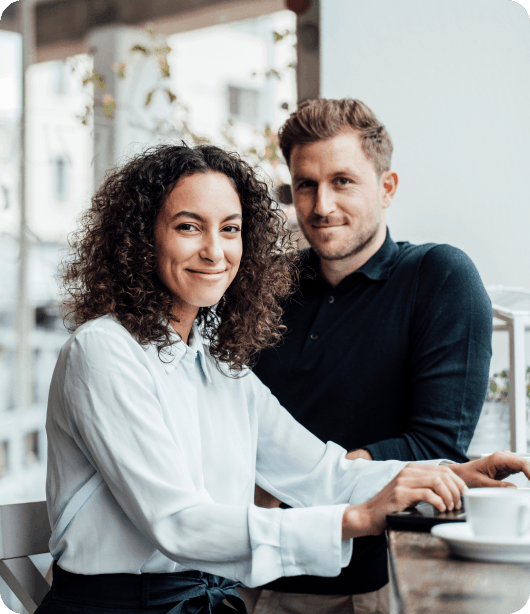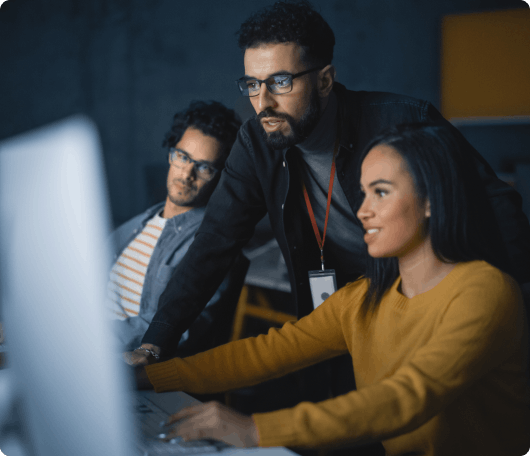 Departments and open positions
IT Department
Working within our Ria IT Department you will be given an opportunity to dive into the world of Fintech.

You will join a team of highly qualified IT professionals who are full of energy to discover the latest technologies within an agile working environment; driven by its diversity, dynamism, and hard work. 

If you can provide continuous improvement at every stage, and build our products using agile methodologies by finding the best solutions within the Fintech business together with a hands-on approach, then we would like to hear from you!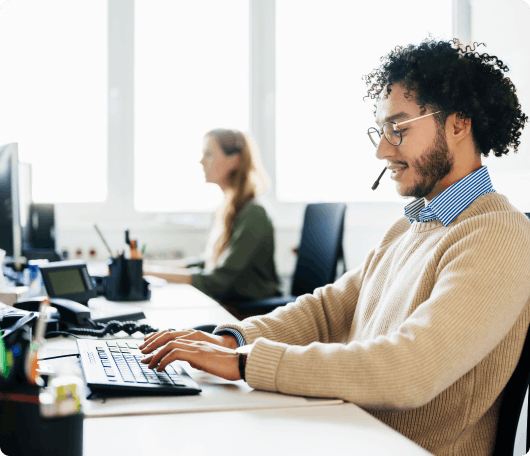 Departments and open positions
Customer Care
At Ria, our customers are at the center of what we do.

We want everyone who sends money with us to feel secure and supported. That's why we ensure there's help at hand every step of the way. 

Our global Customer Care Team is the frontline for all customer queries. They're the face of Ria, providing a seamless service across our many contact channels to customers, agents, and stores alike. 

Our Digital Care Team supports this process by continually improving our digital services. Together, our Care Teams provide a world-class service that creates a streamlined and superior customer experience.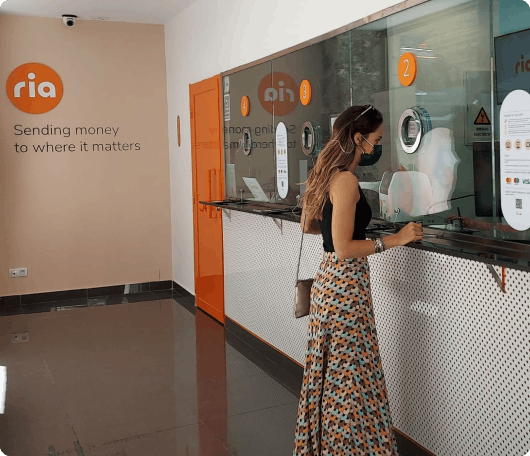 Departments and open positions
Retail
It is about Ria's own Stores with Ria's personnel, offering money transfer and currency exchange services. You will be joining a dynamic and enthusiastic team, in a multicultural environment where diversity and cultural differences are a strength, with just one mission: serving our customers on the frontline with a smile on your face, offering them the best experience, fast and reliable, and helping them build the life they are dreaming of.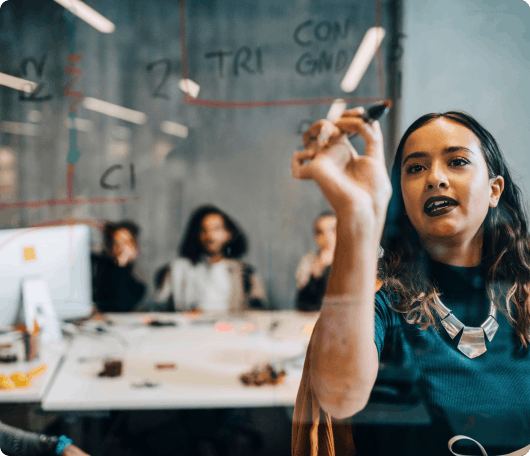 Departments and open positions
Operations
Our Operations Department is mainly responsible for growing and maintaining our pay-out network. The largest real-time, cross-border payments network in the world.

Our pay-out network is second to none and currently used by Ria as well as other financial institutions around the world to deliver payments to consumers and corporates. By joining the Operations Department you will not only be part of a global team spread around every corner of the world but also help build something unique in the payments space.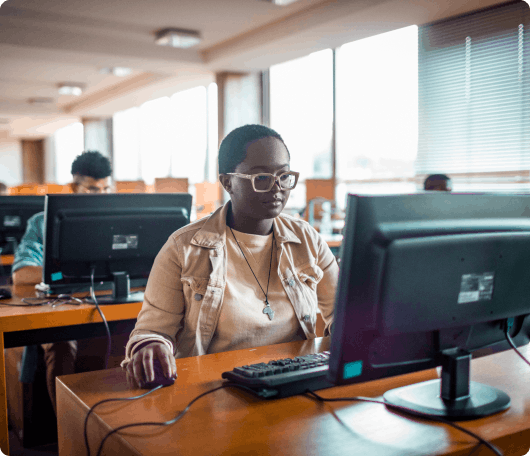 Departments and open positions
Compliance
Compliance is a critical function at Ria and a key element of our culture. As a member of our Compliance team, you will contribute to Ria's efforts to maintain strict standards of compliance with laws and regulations designed to assist in the detection and prevention of money laundering, fraud, and terrorist financing, as well as with any other regulation applicable to the products and services offered by Ria.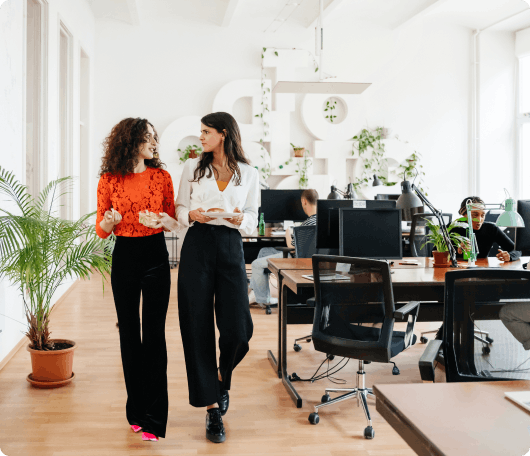 Departments and open positions
Communication and PR
As part of the Comms and PR team, you will develop and implement strategies to convey all that Ria represents to our broad range of stakeholders outside and inside of the organization. You will create impactful content and align messaging on company culture and values, help articulate our position on social issues and monitor our corporate reputation on our corporate communication channels.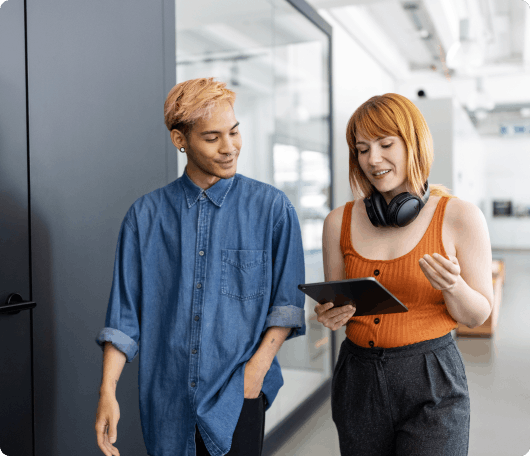 Departments and open positions
People and Culture
No company is successful without it's employees. You will be able to make a difference for our people and lay down the foundations for growth and development. You will be part of a team of experts in talent acquisition, talent development, compensation and benefits, employee relations and more. Together we develop a motivated, diverse and engaged great place to work.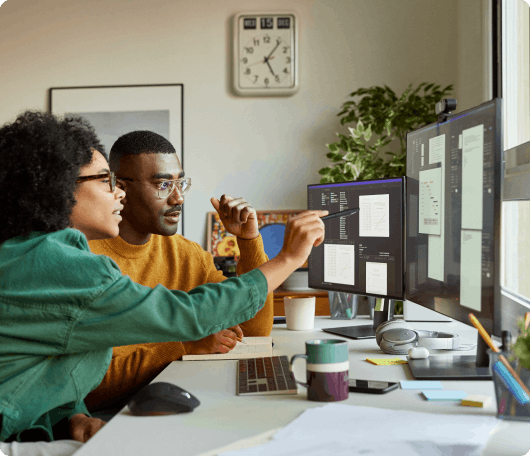 Departments and Open Positions
Marketing
Meeting customer needs and strengthening the Ria brand is at the core of what you'll do in marketing.
 
You'll lead cross-functional teams to build marketing plans and campaigns that help us acquire new customers and keep them coming back.  

We are a group of data-driven and customer-centered champions of the Ria Brand. Thanks to your creativity, good vibes and can-do attitude, you will be the ultimate advocate of Ria's brand for every channel.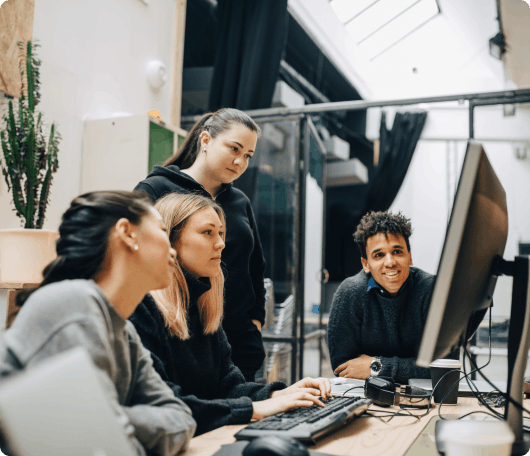 Departments and open positions
Revenue Management
You will be responsible for managing the company's revenue and will have to drive numbers and perform fine analysis. As such, cooperation with all departments is the key to achieving our goals. The revenue team collaborates, guides, works very closely on a daily basis and with all the sales teams to allow us to offer the best service to our customers while guaranteeing the achievement of revenue objectives.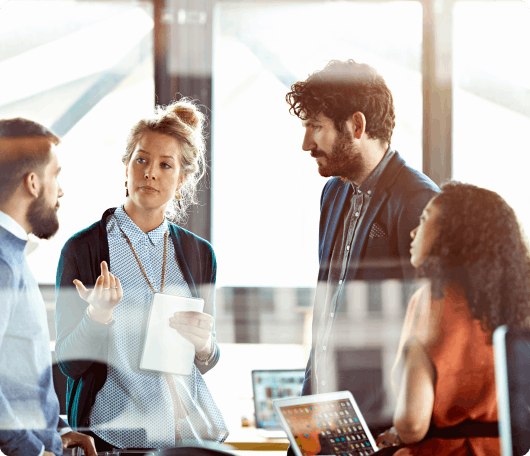 Departments and open positions
Sales
Our Sales team is driven and hungry for success. Your tasks as a part of the team will be creating and developing relationships with potential and existing agents, spending most of your time out in the field where every day brings new, exiting opportunities to expand our business.

If you are a results-driven person who enjoys building lasting partnerships, you will certainly be a great addition to the team.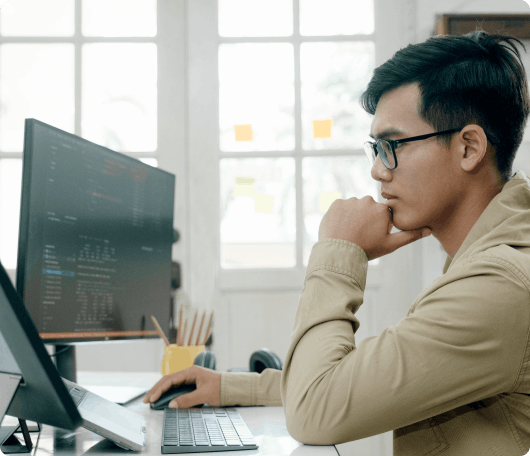 Departments and open positions
Finance
Maximizing the value of the business through periodical analysis, forecasting and strategic implementation of resources while balancing risk and profitability, is our mission!

We use all available tools to prioritize and distribute the company's financial resources, as well as controlling the
day-to-day operations including, accounting, budgeting, and monitoring cash flow. We can't do it without you! If you are interested in being part of our Ria Family, please apply!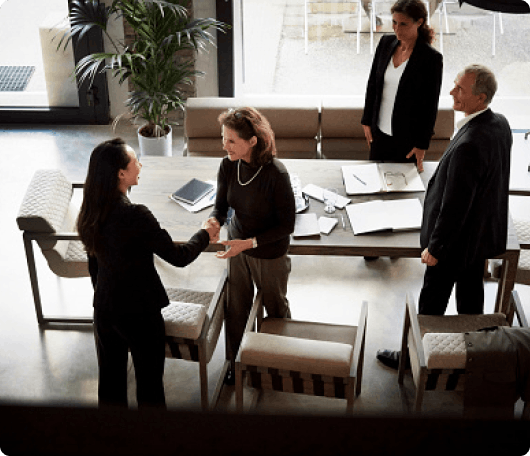 Departments and open positions
Legal
Ria Money Transfer is global. Our network spans more than 160 countries, which means that not only do we employ people throughout the world, but we maintain and grow external partnerships with agents, banks and regulators on six continents. Our legal team is a key resource and a valued business partner. To be successful in this role, you must talk the same language as our customers and partners, understand the business and demonstrate the value of its contribution to the organization.
Ria Financial Services. © 2023 Continental Exchange Solutions, Inc. All rights reserved.