Leadership Team
We founded Ria Money Transfer in 1987 with a simple mission: ensure migrant workers had options to send money without needing to sacrifice peace of mind for a fair price. We started with a single storefront in New York City, but we knew there were many more families who needed our services, and we were driven by our desire to help them. The money transfer industry has come a long way since then, from physical cash delivery processes to near-instant digital payment networks, and so have we. 

Now, with more than 500K locations across the globe, we have developed the second largest network in the industry, with offices and hubs in almost all major cities in the world.  
Ria exists so that millions of families worldwide can build a better life for themselves and their loved ones. At the beginning, it would've been easy to become overwhelmed by the vastness of the challenge at hand. But every person who joined our company and who partnered with us furthered our reach. 

To this day, we continue to champion new channels and markets with the same passion with which we started. Everyone who is part of the Ria family believes in providing an honest and cost-effective money transfer service to everyone, everywhere. After more than 30 years of growth and international expansion, our reach is broader, but our mission hasn't changed. Customers remain at the heart of everything we do. 
When I joined Ria in 2012, I was struck by how every single person across the company was driven by the same motive: helping families support one another. This is evident through the expression of care that guides our continued efforts to do what we do. Because we understand that our customers put their faith in us. 

Our dedication to our customers is what has motivated us to grow over the years. We want to provide the best possible service, for a great value and that is accessible to as many people around the world as possible. We are constantly working to achieve this: expanding our network to include more locations so we can reach more communities; incorporating technology so that our service is as fast, easy to use and affordable as possible; and cultivating strong relationships with our institutional stakeholders around the world to keep our network strong and build trust.  

The remittances migrants send home, nearly US$560 billion to low and middle-income countries in 2020 alone, is a lifeblood for millions of recipients around the world. The children of families that receive a steady flow of money from loved ones abroad are more likely to stay in school. Their families have more choices regarding health coverage. Remittance inflows also provide a stable source of foreign currency to many countries, helping lower their governments credit rating and thus borrowing costs.  

The migrant population around the world works to build a better future not only for themselves but for their loved ones and communities back home. Our mission is to help them overcome the obstacles they face to improve their chances of a better everyday life.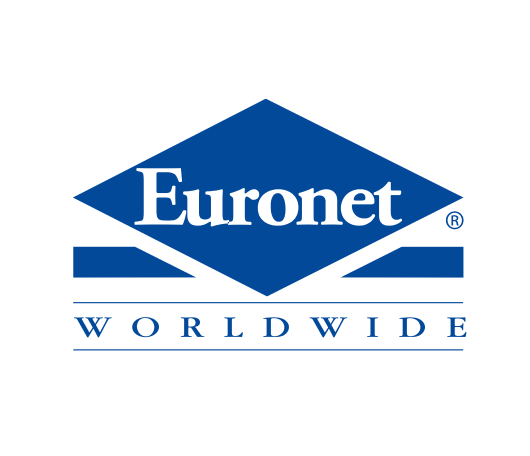 Euronet Worldwide acquired Ria Money Transfer in 2007. Euronet is a leading global financial solutions and payments provider that trades on New York's NASDAQ stock exchange. Euronet offers payment and transaction processing solutions to financial institutions, retailers, service providers and individual consumers. These services include comprehensive ATM, point-of-sale (POS) and card outsourcing services, card issuing and merchant acquiring services, software solutions, cash-based and online-initiated consumer-to- consumer and business-to- business money transfer services, and electronic distribution of prepaid mobile phone time and other prepaid products. 

Euronet's global payment network is extensive and includes nearly 50 thousand ATMs, 491,000 EFT POS terminals and a growing portfolio of outsourced debit and credit card services offered in 62 countries, as well as card software solutions and a global money transfer segment which includes Ria. With corporate headquarters in Leawood, Kansas, USA, and 66 worldwide offices, Euronet serves clients in approximately 175 countries.

For more information, visit their website: www.euronetworldwide.com.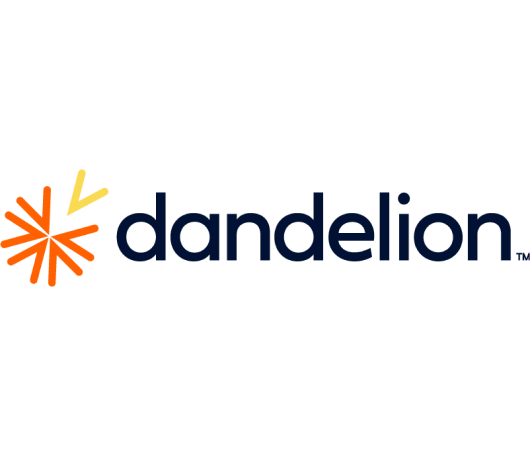 About Dandelion
For most businesses, making an international payment is a difficult process. That's because the current infrastructure is driven by a series of complex processes with no end-to-end solution.  

International payments touch an average of five banks, collecting unexpected fees and delays along the way and often requiring manual processes like emails, paper trails, invoices and phone calls. All of this adds cost and inefficiency. 

Recognizing an opportunity to help remedy this shortfall, Ria's parent, Euronet Worldwide, in November of 2021, launched Dandelion – a first of a kind cross-border payments platform that modernizes the way fintechs, banks, ERPs and tech platforms can integrate business and consumer cross-border payments into their products. 

Dandelion helps businesses reach new markets and grow quickly and easily.

Learn more at https://www.dandelionpayments.com 
Ria Financial Services. © 2023 Continental Exchange Solutions, Inc. All rights reserved.