Ria is a great place to work!
Working at Ria goes far beyond just having a job to make ends meet!

Our people are driven by their passion to make a meaningful difference in the world by helping communities, families, and individuals having a better everyday life.

You have lot of good reasons to join us!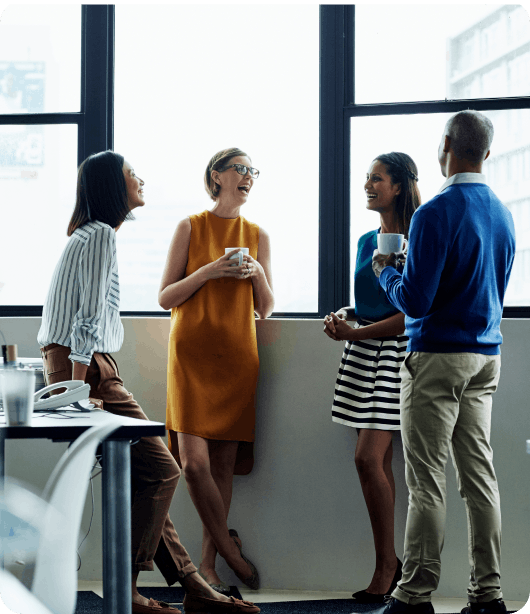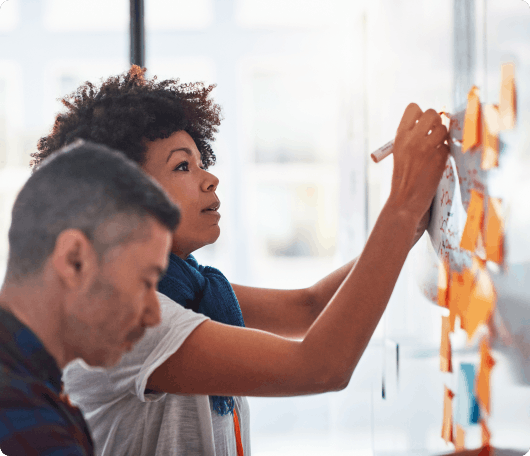 Ria is a great place to work
You will always be learning and growing!
You will have opportunities to grow and evolve according to your ambitions.

While working at Ria, your skills and capabilities will be stretched by being a part of innovative and cross functional projects.

At Ria you will never stop learning!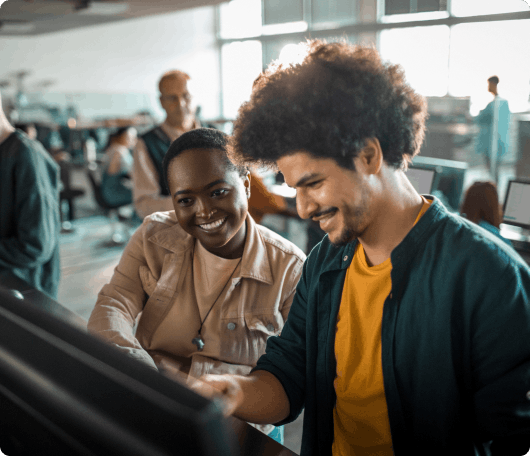 Ria is a great place to work
You will enjoy a Diverse and Inclusive work environment
We embrace diversity!

At Ria diversity is tangible and real. With more than 80 nationalities represented and over 50 languages spoken, wherever you are based, at Ria you will always feel part of the amazing orange family.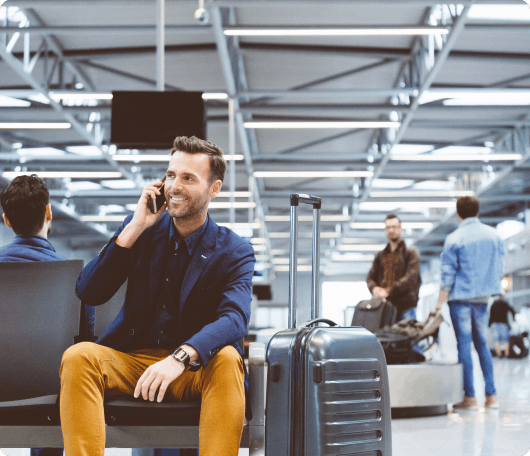 Ria is a great place to work
We are Anywhere,
Anytime
Have you dreamed of working in another part of the world? At Ria, these dreams can become a reality.

We will help you get where you would like to go — no matter the distance.

At Ria you will have the possibility to embrace a wide number of oppurtunities everywhere!
Ria Financial Services. © 2023 Continental Exchange Solutions, Inc. All rights reserved.