Our purpose and values
We open ways for a better everyday life.
Today people are on the move more than ever before. For a better future. For a better everyday life.

Their stories are full of hope but also sacrifice in giving back to someone they left behind. 
From putting food on the table to funding a local business, a little goes a long way and it comes down to us to ensure our customers' hard-earned money is there to play its part. 

This is, at the end, what counts and what makes all the difference for millions of people. 
It's what we live by so we don't take it lightly. We act global but always feel local to be there for individuals and their communities. 
But, we can't stop there. In this business, humility can be hard to come by. We put others ahead of ourselves, the way our customers do every day. 

Because this isn't just business, it's personal. People deserve much more than just a fair price. They deserve empathy, hope and ultimately respect. 

That's how we do right by people and their needs – not more, not less. We never rest, we raise the bar and put people first.


We work hard and take nothing for granted. 
We facilitate possibilities in every possible way. 
We champion people's needs, today and tomorrow. 
We open ways for a better everyday life.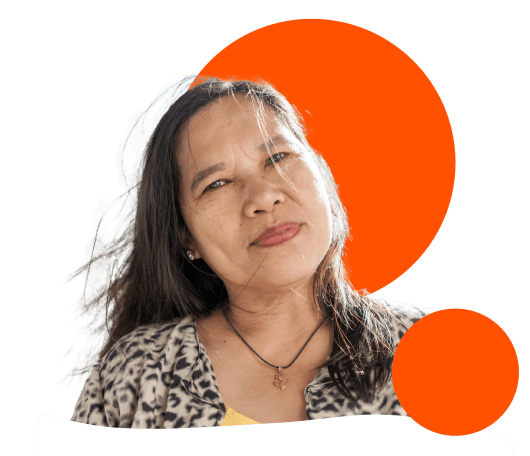 Always humble
We listen more than we speak and encourage those around us to voice their ideas. While we celebrate individual accomplishments, no single person is bigger than the team and whether we win or lose, we always learn and improve.
Always open
We are a down-to-earth people who are from everywhere and comfortable just about anywhere. We may think globally but we act locally, knowing first-hand that community and family are everything. That's why we do all in our power to make people feel heard, included, and valued.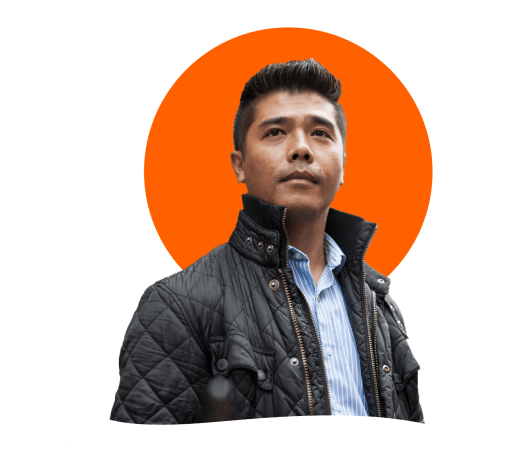 Always driven
We are self-starters who take initiative and are motivated to make a meaningful difference. Especially in times of change, we do our best to embrace it, look to the future, and make it happen—together.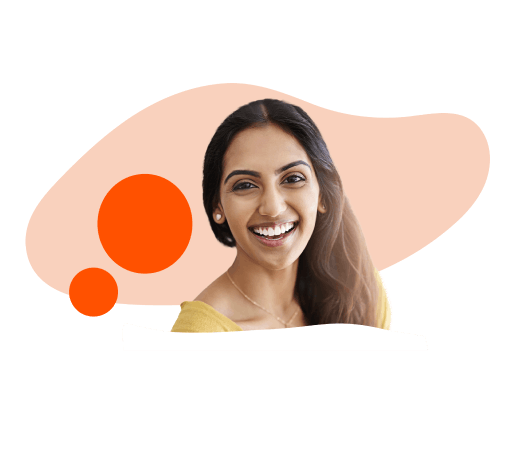 Always transparent
We invite trust because we have nothing to hide. We are fair, honest, and always real in the relationships we build. We act with integrity, follow through on our promise, and take responsibility for our actions—inside and out.
Ria Financial Services. © 2023 Continental Exchange Solutions, Inc. All rights reserved.